Airline Marketing Innovation Lab
+
SimpliFlying Awards 2017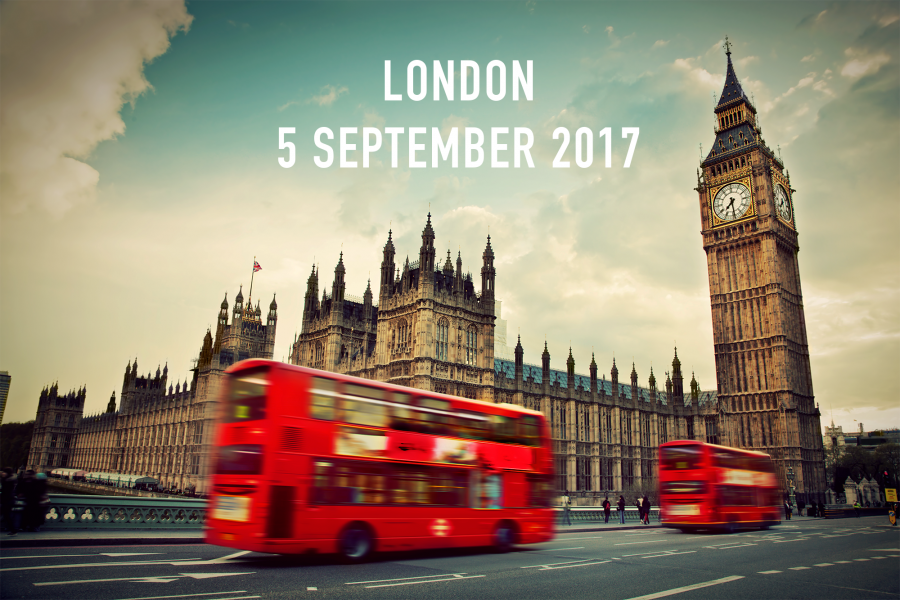 SimpliFlying Airline Marketing Innovations Lab
 is a highly exclusive and intimate round-table workshop attended by over 30 of the most innovative airline marketing leaders.
This September 6, we will be conducting the Lab with the annual SimpliFlying Awards 2017 ceremony in London. Do the dates and venue ring a bell? Indeed, our events will be hosted by Terrapinn as part of Aviation Festival Europe.
The Airline Marketing Innovations Lab was first launched in Vegas in 2015 and most recently held in Singapore in February 2017. Airlines that have attended include Southwest, WestJet, LATAM, Emirates, Etihad Airways, Singapore Airlines, Cathay Pacific, AirAsia, Turkish Airlines. See below for more information.