The Alex Cruz I know
"Have I finished my career here? Is there more that I can extract to grow myself as an individual? What is important for me in my life?"
These are the words of Alex Cruz, as quoted in my book, SOAR. When I interviewed him in late 2015, the context was completely different. He was then CEO of Vueling, a successful Spanish LCC, and he was sharing with me how he encourages Vueling employees to ask these questions to determine if they are still growing within the company. If they're growing, then they are likely to give their best to the company too. This was a fresh perspective coming from an airline leader, who is expected to retain talent and reduce churn. Alex was asking different questions from his employees.
Perhaps these are the questions Alex asked himself, before moving on from the role of the CEO of British Airways (BA) this week (he still remains the Chairman).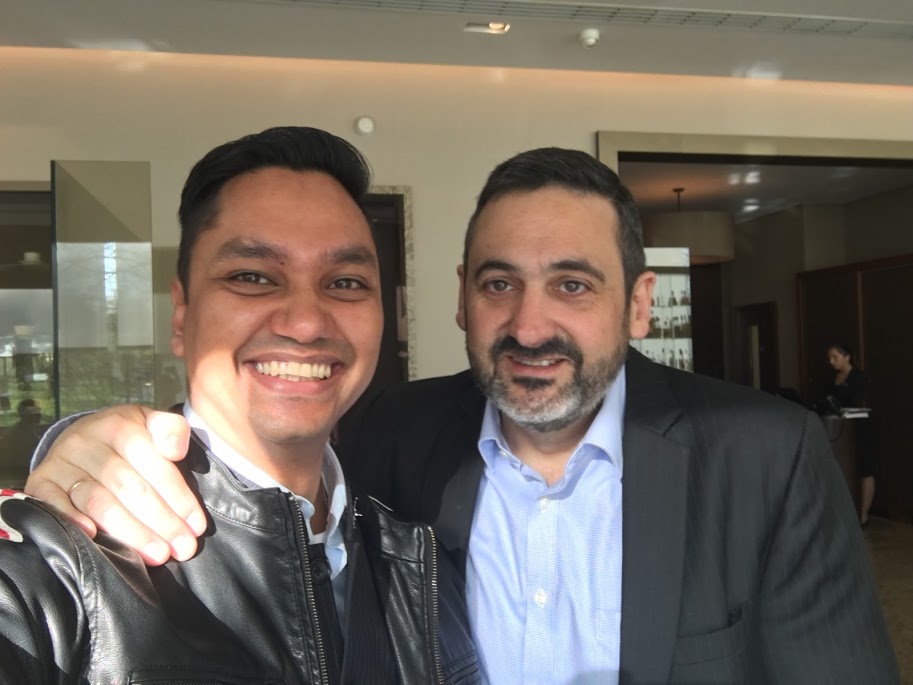 —
Knowing Alex Cruz
While Alex was regularly in front of the press and active on social media during his tenure at Vueling, he seemed to only appear behind a camera at BA when things went wrong. That seemed odd for an executive who never shied away from leading from the front, publicly. However, it seems that he was engaged at a different level while at BA. For example, it would not be surprising to see him jump into chat discussions among employees on the airline's internal forum run on Yammer.
One day, when I walked into Alex's office for a planned meeting, I noticed a large stack of Thank You cards on his desk. I picked one up and realized that Alex had been personally signing each one of them. When I asked him who they are for, he replied that they are for some of his top frontline staff. He was thanking them for going above and beyond for customers.
This was not an isolated event. At the end of 2019, every BA staff received a commemorative keyring made from one of the airline's retired Boeing 747's fuselage, to celebrate the airline's centenary. Alex once again signed the message.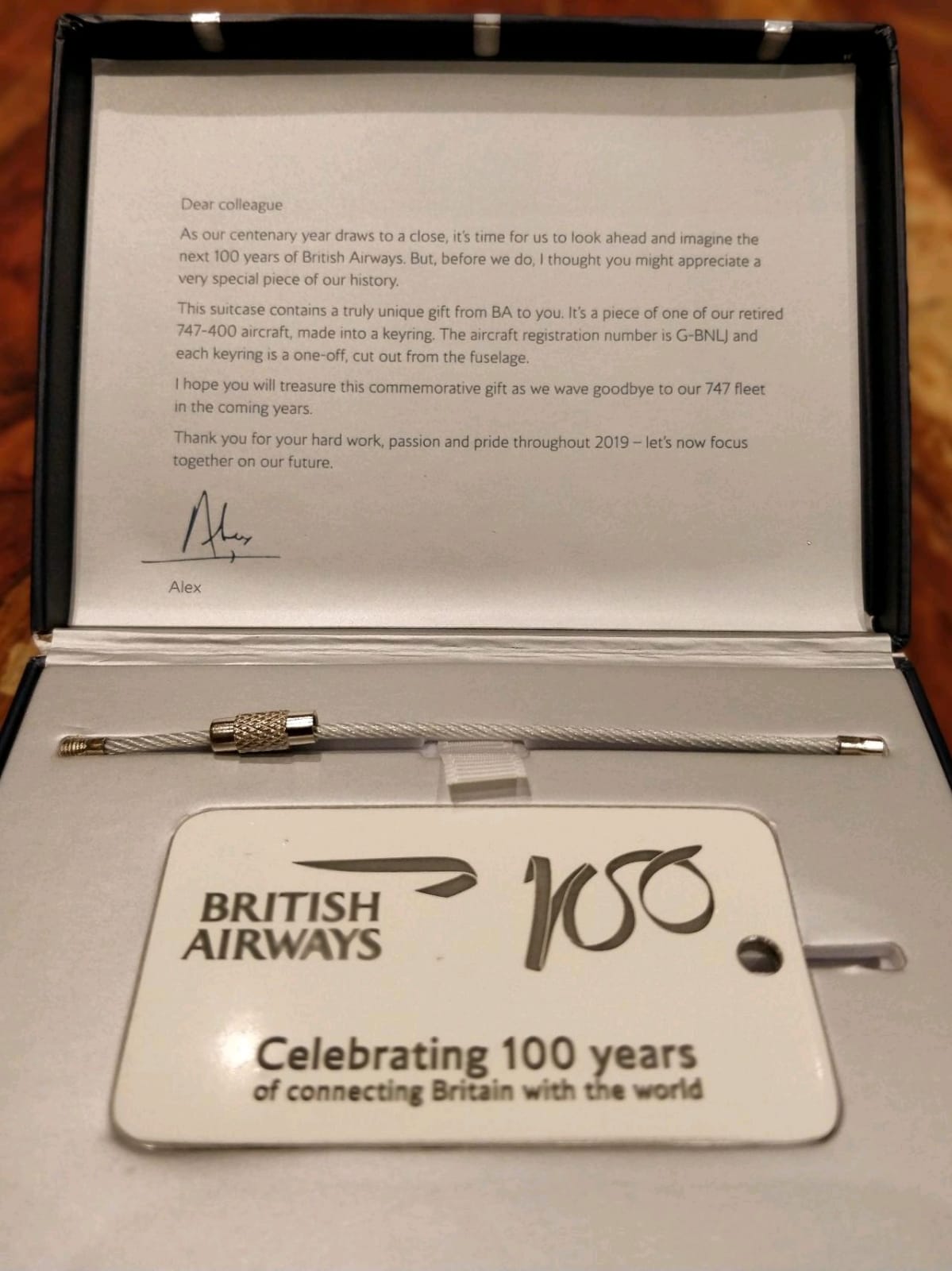 Who loves his/her gym trainer?
While he's not had it easy with the IT failures and the constant tussles with unions, Alex leaves British Airways in the best possible shape to fight this pandemic and come out on top at the other end. From record profits in the previous three years to tightening the belt when competing on short-haul with LCCs and enhancing the premium offering by leaps and bounds. Just like a gym trainer who pushes you so hard that you puke, this may seem like a thankless job, but ultimately you'll thank him for it. His legacy would likely be defined by ensuring that BA was fit enough to survive the toughest crisis since its inception 100 years ago.
Perhaps after getting BA this far, when Alex asked himself "Is there more that I contribute to BA?", the answer was not a "Hell, yeah!".
I'll sure be looking out for where Alex gets to contribute next – the industry can do with his authenticity and the Jet-A he has in his veins.