The Point (or Secret) of Social Media for airlines
This is a guest post by Miyuru, who is a teen aviation entrepreneur and analyst. He specializes in airline marketing, ancillary revenue and network development. He is also the blogger behind Airline Industry Review which he runs solely using his mobile phone. You can download his free eBook, The Ancillary Art, here .
—————

Both you and I know of airlines that have achieved success through social media. We also know of some who have failed to impress. I personally know some airlines who are not entering social media because of the fear it will be a waste of time and money.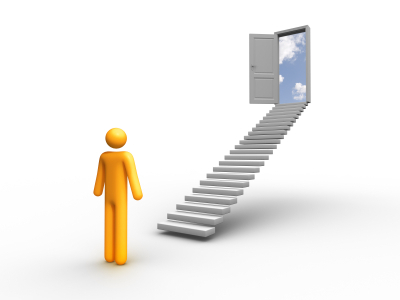 How to achieve success through social media? What is the secret?
The success is in understanding social media. Why do people use social media services such as Twitter, Facebook and
MySpace ? The simple answer is, to connect. They want to meet new friends, to find out who likes them, to see how
can they become more popular, to see what is happening in the world. And they have millions of people on these social networks to select from.
So why should they pay attention to you if all you do is advertising yourself ?
The truth is – no customers are interested in knowing your sponsorship history or your financial results. The key problem here is the question many airlines ask – "what can this medium give me ". The point is, traditional advertising does not work on social media. There are millions of choices, and nobody is going to spend time with you unless you have something in it for them. Hence, ask, " what can I do for this medium ". The next new frontier in marketing is about leading your customers to
the place where you want them to be. And social media is the best tool.
How to do it ?
Instead of finding followers for your product, give a product that your followers want. What your followers really want is the ability to connect to each other. Hence give a personal voice to your airline rather than being just another 'Airline'. Connect and interact. Give them something to talk about. This connection gives you the permission to deliver them your messages.
This is the real asset.
It doesn't help to have a million followers if they do not listen to you. It is a waste of money and opportunity. Hence never buy
followers, instead build them. The goal is not to have a million of followers you can yell at, but a hundred who will choose to listen to. Those are the people who will naturally do word of mouth marketing for you, and spread your message. That is the secret, and the beginning of success. The only thing you have to do is feeding, growing and satisfying your followers base. It will let you connect and lead them to where you want them to be.
It is a long term process, and one that requires patience. It also gives you a real asset money cannot buy. It costs only 140 characters for both a bad tweet and a great one.
So, what are you doing about it… today?