Low cost airline brands get creative with ancillary revenues – lounges, shops and cargo!
RyanAir has a new lounge at Stansted. And it's for real!
RyanAir is known for being creative about ancillary revenues. We all know about the much-discussed toilet charge. But did you know that RyanAir has recently opened a new lounge at Stansted Airport? For under 18 bucks, you get breakfast, wifi, sofas and even showers before you board your flight. And the lounge has received some rave reviews as well.
Now this is a sort of service I'm sure many wouldn't mind paying for – because it's value-added charges, not charges for un-bundling, as is generally the case.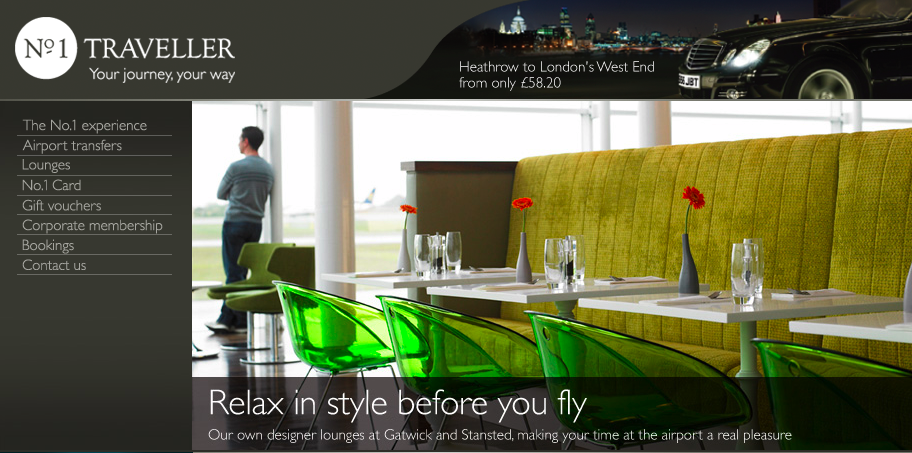 AirAsia has a shop in a mall in KL
Forget about in-flight shopping – that's old school and increases the aircraft's weight. AirAsia now has not one, but two "kiosks" in Kuala Lumpur. One is at the LCCT itself, and a new one has come up at Pavillion Mall. They promise even more outlets soon! Here, you can buy AirAsia merchandise like plane models, t-shirts and even hand-bags.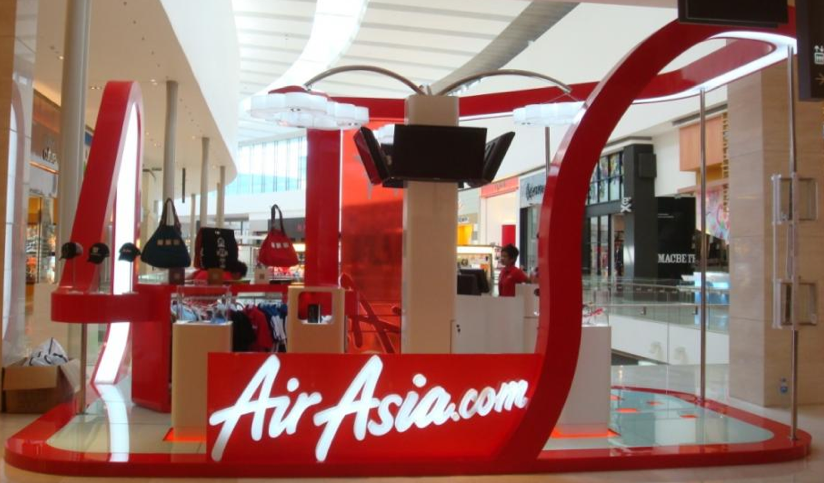 I wonder what's next for AirAsia – a restaurant in downtown Kuala Lumpur serving their legandary teh tarik and Nasi Lemak? You can't rule anything out.
Tiger Airways and Kingfisher go big on cargo
After skirting the issue for many months, a number of airlines are entering the cargo space to drive up non-passenger revenue. Tiger Airways in Singapore is testing the cargo service on a number of South East Asian routes. Kingfisher from India has gone all the way and started a separate cargo division!
But aren't cargo levels still very low? Isn't that still a loss-making operation for legacy airlines? Well, it seems that re-bound is near. Tiger Airways went on record to say that they're adding this function specifically to drive ancillary revenues.
Rosalynn Tay, managing director, Tiger Airways Singapore, said: "We have just started our cargo trials and the reason for that is it is … an ancillary revenue stream, plus it helps us to optimise our profitability and aircraft utilisation.
Why creativity is good?
So what's common about the three new methods of generating ancillary revenues that I mentioned? The passenger doesn't need to pay more for something he was already getting. Most of the services being offered are value-added. They bring revenue for the airline, without inconveniencing the passengers.  And that means the brand is not affected negatively.
If anything, the passengers will be pleased, like with the RyanAir lounge at Stansted and the AirAsia shop in the KL mall. And that only helps the brand impression.
What do you think? Will this work? What are some other examples of airlines getting creative in trying to drive revenue, yet not hurting customer sentiment? Let's discuss in the comments section, and over on Twitter (@simpliflying)