Are you creating an immersive brand experience for your airline?
A tale from Istanbul…
When I entered the offices of PEAK Games in Istanbul a couple of weeks back, here's what I saw: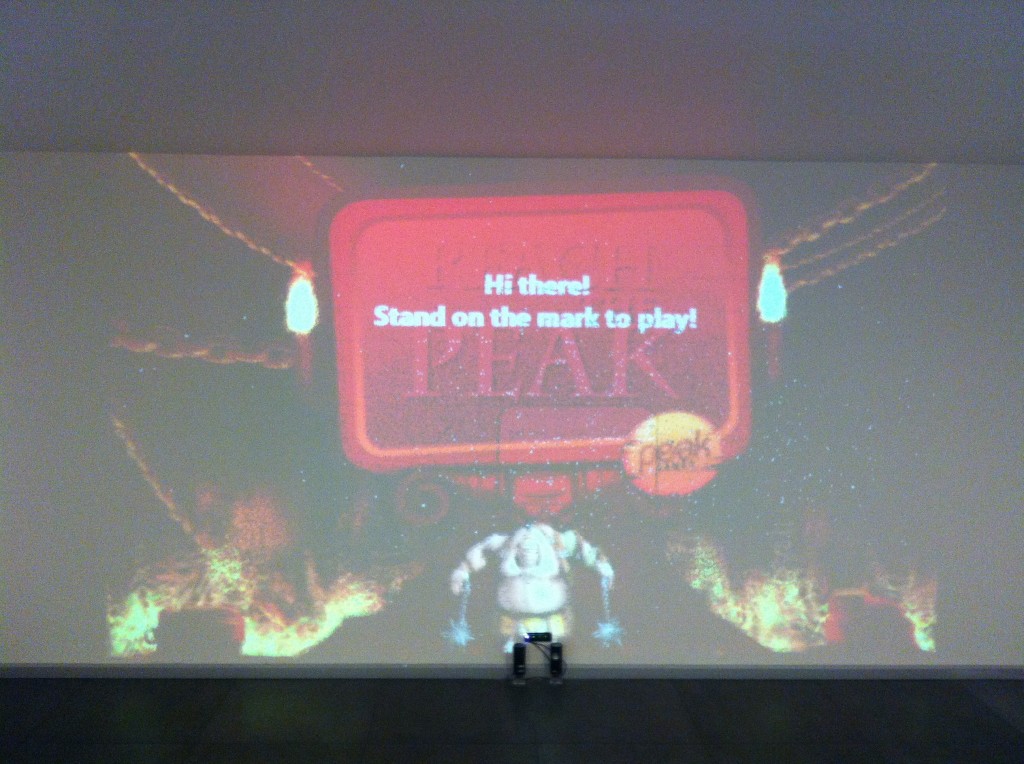 Instead of being greeted by a receptionist asking who I was there to meet, a huge Ogre-like creature was asking me to start playing. I dumped my laptop bag and immediately immersed myself into the game, in which the Ogre on the screen followed my motions and I had to keep him flying higher by collecting coins. A game so simple that a little kid would get it, and yet here I was, completely engrossed in it. Though I was at Peak's offices for less than an hour, I probably played the game three to four times!
And I didn't need to ask anyone what the company did. They obviously create very engaging games for people of all ages! And very good ones at that, given they're one of the top gaming companies in the world.
Being part of such an immersive experience got me thinking – what can airlines do to immerse their passengers in a unique experience? On the ground and in the air?
Airlines with an immersive experience
An immersive experience is that which allows an airline to differentiate itself from competition, and something that leaves a lasting memory in the passengers' minds. So which airlines are doing it well? Something that appeals to multiple human senses. Here are some I've personally experienced.
Airlines that create an immersive experience also succeed in creating an emotional bond with the customers. And that creates affinity towards the brand, not just loyalty. Which ultimately keeps them coming back, by choice.
Those I've mentioned here are just some of those that do a good job of creating an immersive experience. Do you know of others? Please do share in Comments and over on Twitter 🙂
P.S: Special thanks to Kasim Zorlu to make the trip to Peak games possible!