Going beyond Christmas Campaigns: Southwest Airlines' 12 Days of LUV
Now that the holiday season is over, it's worth reviewing the efforts made by airlines and airports all over the world to leverage the magic of the holiday season. The campaigns we found were some of the best we've seen and compare well with those we featured last year in our Top 10 Wow Initiatives case-pack. However, while analyzing the results, we realized that one key element was missing: continuity. 
While some major consumer brands have developed "brand rituals" that are associated with the holiday season, there has been little evidence of this in the air transport industry, despite its clear links with a time of year where many people fly away for holidays. 
Brand Rituals 
In the food and drink industry, the typical example of a Christmas brand ritual is the much awaited Coca Cola Christmas advertisements that regularly appear in the run up to the holiday season with their trademark line or red trucks decorated with Christmas lights. In aviation however we have only seen one example of an airline that has managed to create a promotional event that is awaited by its fans and advocates: the Southwest Airlines' 12 days of LUV campaign.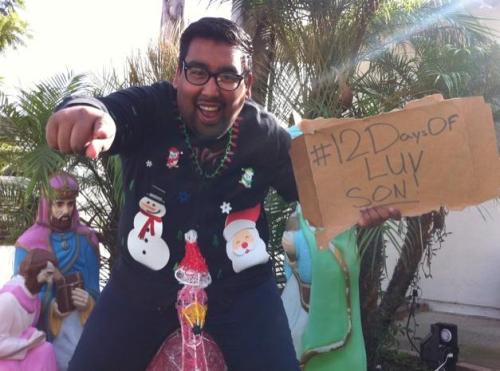 Early innovation 
This initiative first took place in 2009 using what was then a relatively novel, and little-known, social network: Twitter. Then, like now, in the 12 days leading up to Christmas, the airline provides users with a daily theme and asks them to share creative images that are true to the company's culture and "Fun-LUVing" attitude. 

Each day the best image is selected and the winner gets a $1000 gift card sponsored by a partner (that, until last year, was Visa). This campaign has gradually evolved into a recurrent theme and earlier this year we noticed Facebook posts and Tweets on the company's pages asking when the competition would start. 
Through this campaign, the brand has managed to link itself to a fun activity that has become a sort of Christmas tradition – this, in turn, could also be classified as a brand ritual. The initiative showcases all of the brand's values and invites users to share them by creating fun images that linke it with Christmas and all the positive emotions associated with it.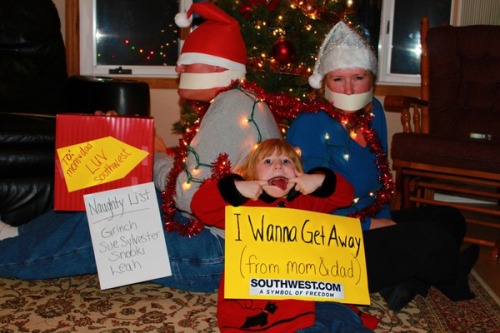 Will it last? 
Unfortunately, this year the airline decided to give more visibility to its new campaign partner, the soft drink brand Dr.Pepper. This resulted in images that featured both brands and, despite some shared brand values, did not connect to the Southwest brand as strongly as other past campaigns. 
Although the long lasting effects of this co-branding remain to be seen, a comparison between the winning images of the 2012 edition and previous editions already shows a reduced visibility of the Southwest Airlines brand and a dominance of the Dr.Pepper image on several of the winning entries.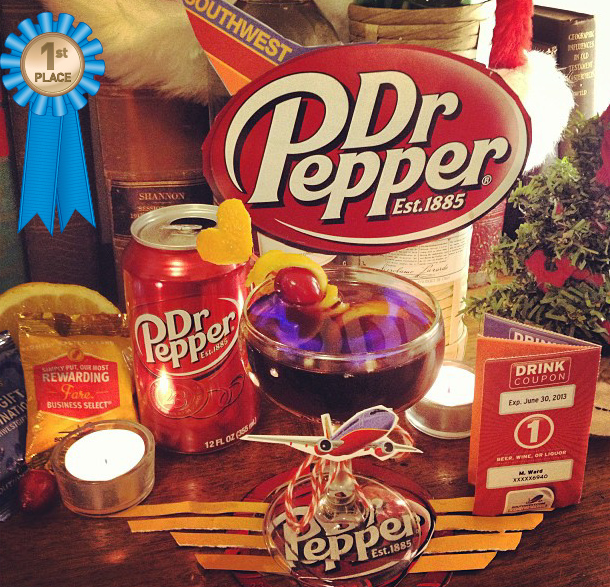 If they continue with 12 days of LUV next year, we certainly hope Southwest decides to show more love towards their own brand.