15 Minutes of Freight & why Cargo Marketing will Continue after COVID-19
Business Class Vs. Cargo Class
Traditionally, airline's marketing and branding efforts have focused on the passengers they fly, and not the cargo they carry. This is especially true for carriers that only have belly cargo, and do not have fully dedicated freighters. But because of the coronavirus, that dynamic has changed.
There is essentially no demand for passenger air travel at the moment, so airlines have started creating interesting content around what they can fly, as opposed to what they can't.
And although showing pallets and ULD's ( Those metal containers that go in the cargo hold), is not very fun or sexy, like showing a brand new onboard bar, or business class seat, the engagement on these freight-focused posts has actually increased in many cases, compared to the classic airline content posted a few months. Just look at the cover photo of this article which showcases a Swiss post done at the beginning of March, which received 10.381 likes, and then a Swiss post from 7 April 2020, and it had double the number of likes. Business Class was essentially outdone by Cargo Class!
But why?
It's the emotional connection. It's helping people. It's doing something good, and not just trying to sell seats or seat upgrades. It is telling a story, that is rare, unique and meaningful, and moreover, the message is clear, relate-able and relevant, and everyone understands that the need for equipment globally to combat the virus is essential and needed. That is why this type of content gets so much attention, and as a matter of fact, many of the airlines' social media pages had a cargo post as the first one, only after essential travel information.
Corona Cargo
Airlines are of course carrying a lot of medical equipment at the moment, such as protective clothing, masks, gloves, ventilators, COVID-19 test equipment and other supplies. Many of these goods do not normally travel by air, especially not masks and gloves, as they are not perceived as highly valuable and time-sensitive goods. But the global need and demand for these items have obviously skyrocketed over the past few months, and during emergencies, like our current global pandemic, airlines and cargo operators are highlighting these efforts and showing just how valuable aviation is when it comes to moving goods around safely and speedily.
This is air freight's 15 Minutes of Fame! 
Here are some examples from airlines around the world:
Austrian Airlines
The cabin of ab Austrian Airlines Boeing 777, is pictured below, which cargo taking up the passengers seats, instead of passengers. Protective masks and gloves are primarily what is contained within these boxes. Not something you see every day!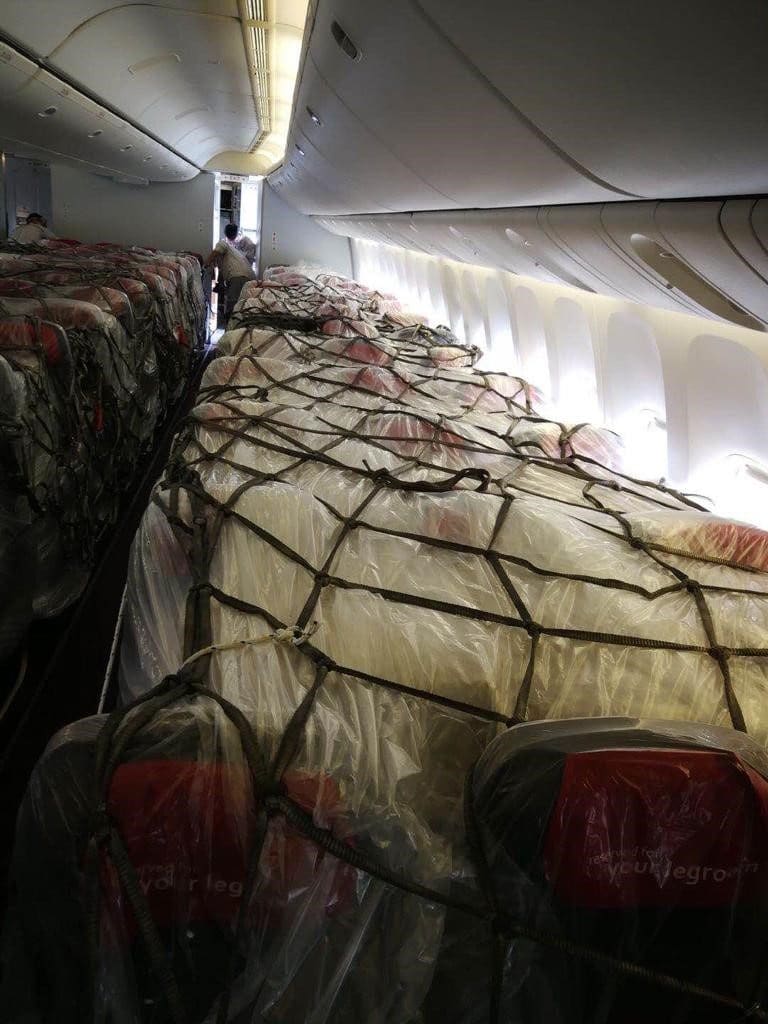 SAS Scandinavian Airlines / SAS Cargo
Apart from flying essential hospital equipment to combat the virus, they also fly more fragile laboratory glassware to American hospitals, fresh fish like salmon from Norway to New York, and even typical Polish food, from Poland to Pennsylvania via Copenhagen, as the state apparently has nearly 1 million Polish people living there.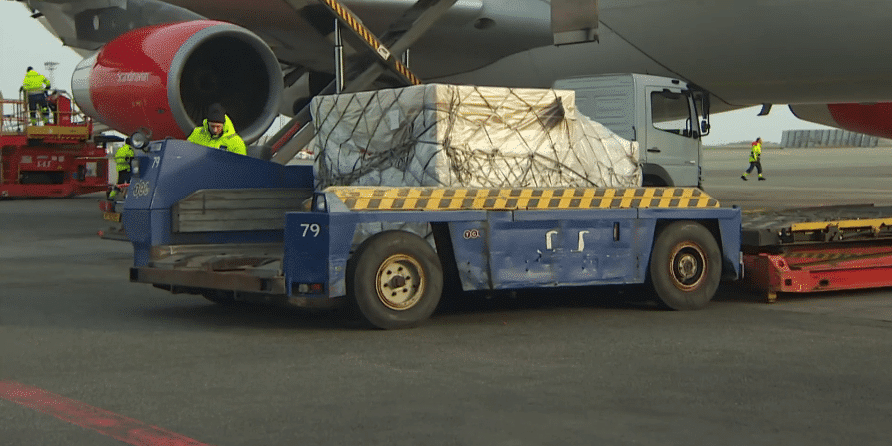 United Airlines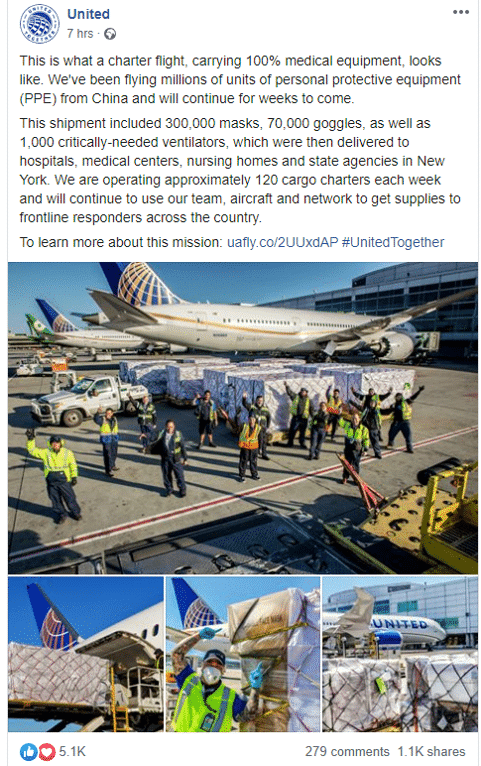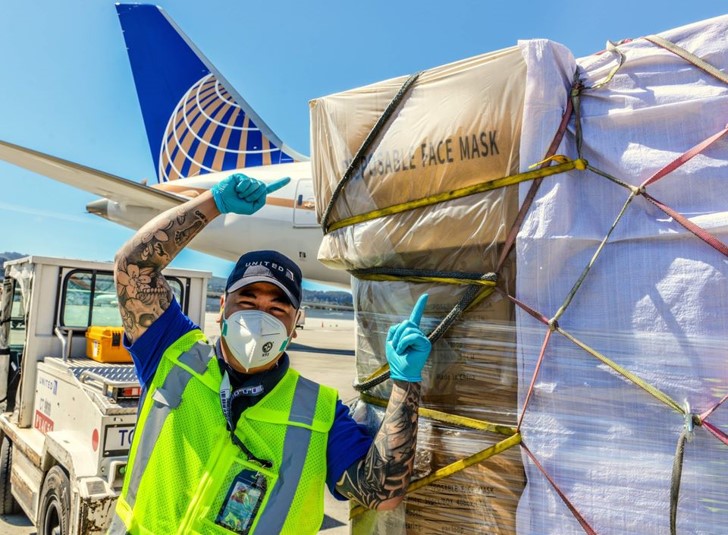 Virgin Atlantic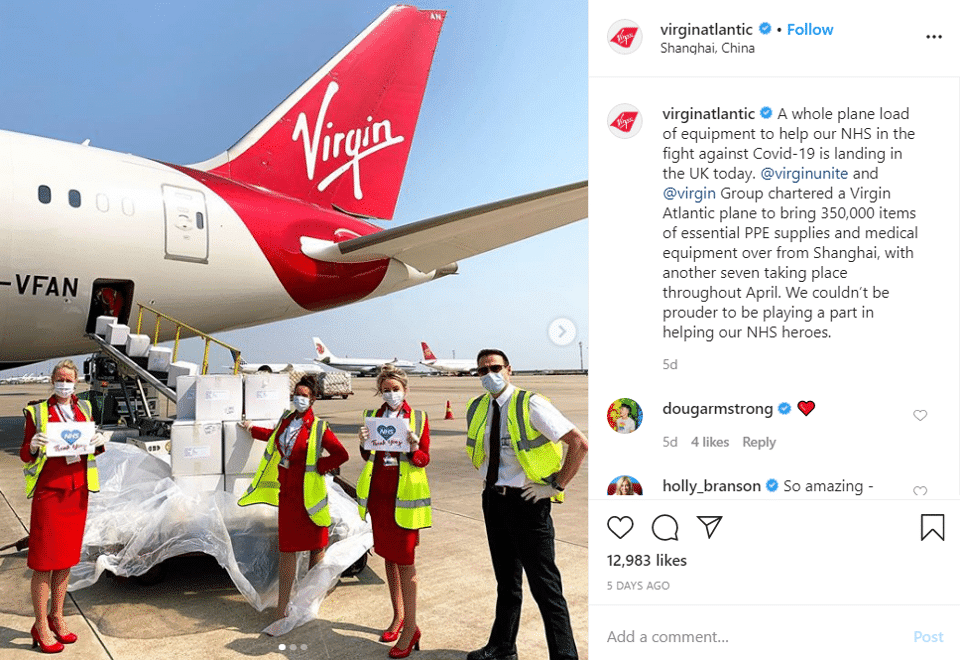 Avianca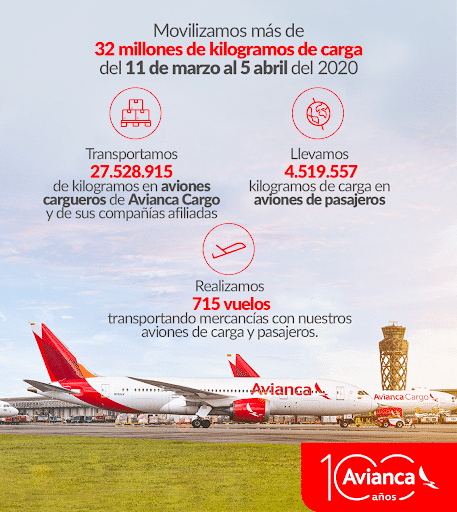 Air New Zealand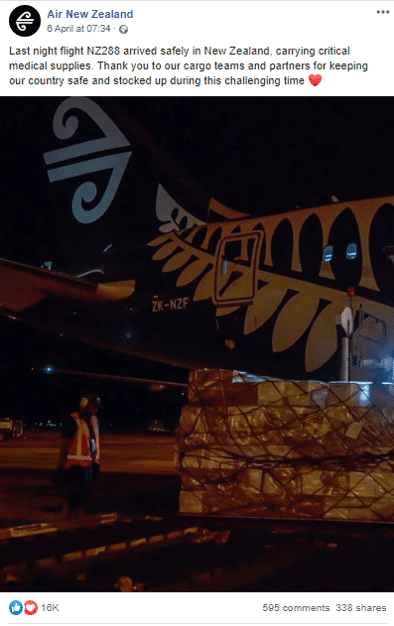 Fiji Airways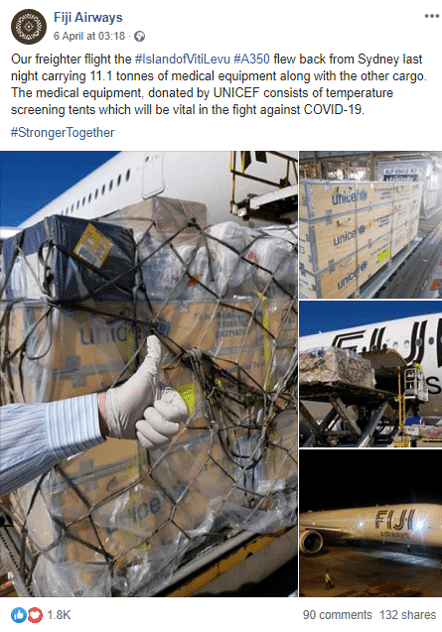 Westjet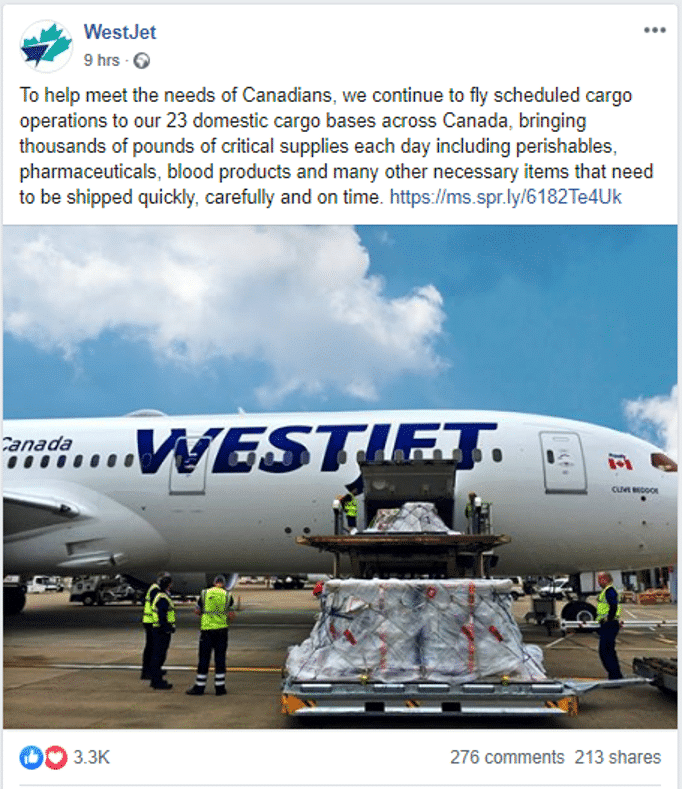 Air Europa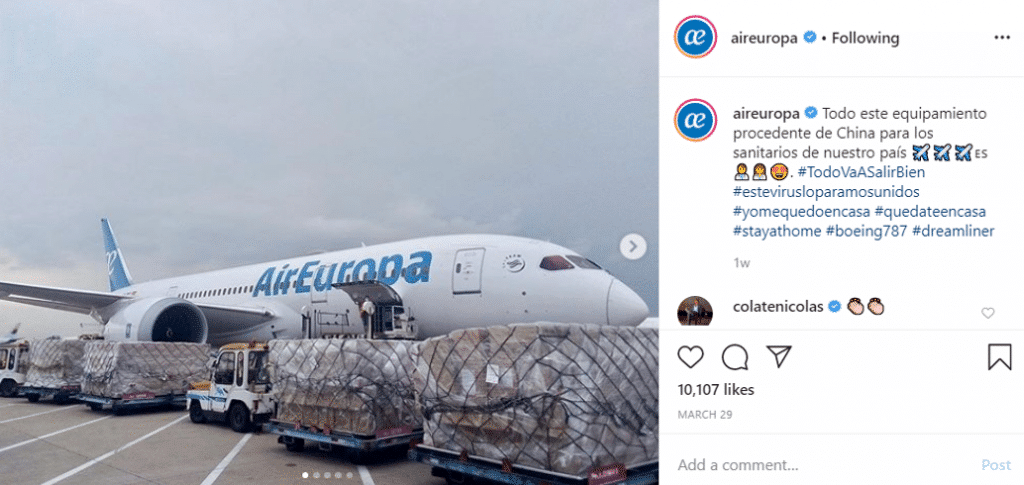 Will cargo continue to be in the limelight after the virus?
Probably, yes. At least more than before. Because the world has now gotten a deeper understanding and insight into the underlying air freight world, that was otherwise mostly hidden to the public and that Airlines would normally only highlight in a few posts here and there throughout the year. Cargo, at least for now, has taken the centre stage, and going forward, there is a much greater opportunity to create creative content around freight, cargo and mail, which extends beyond just showing boxes and pallets. And while freight will never become the face of an airline brand, it will have more exposure and relevance than before the coronavirus crisis.