Jamaica's smart COVID entry scheme could be a model for others
At the end of last week we were briefed by the Jamaican Tourist Board about the measures they are taking to allow for COVID-safe tourism.  After the call, we were left wondering why more countries aren't following Jamaica's lead.
Instead of the blunt instrument of blanket travel bans or having travel corridors open only to then shut again at 24 hours notice, Jamaica adopts a much smarter approach.
The different elements include pre-travel authorizations, selective testing, approved tourism zones (the 'Resilient Corridor), and splitting visitors into different categories with different rules for each.
Different rules for different visitor categories
If you are staying outside the Resilient Corridor (there are actually two), you are automatically tested on arrival and then go into a two week quarantine at a designated address where you are electronically monitored.
As a business traveller, you are also tested. You have to stay in a designated address until the result comes through. If it's negative, you can then leave once a day for meetings and to get food.
However of particular interest is the travel pre-authorization as well as the idea of the Resilient Corridor.
Pre-travel authorization and risk assessment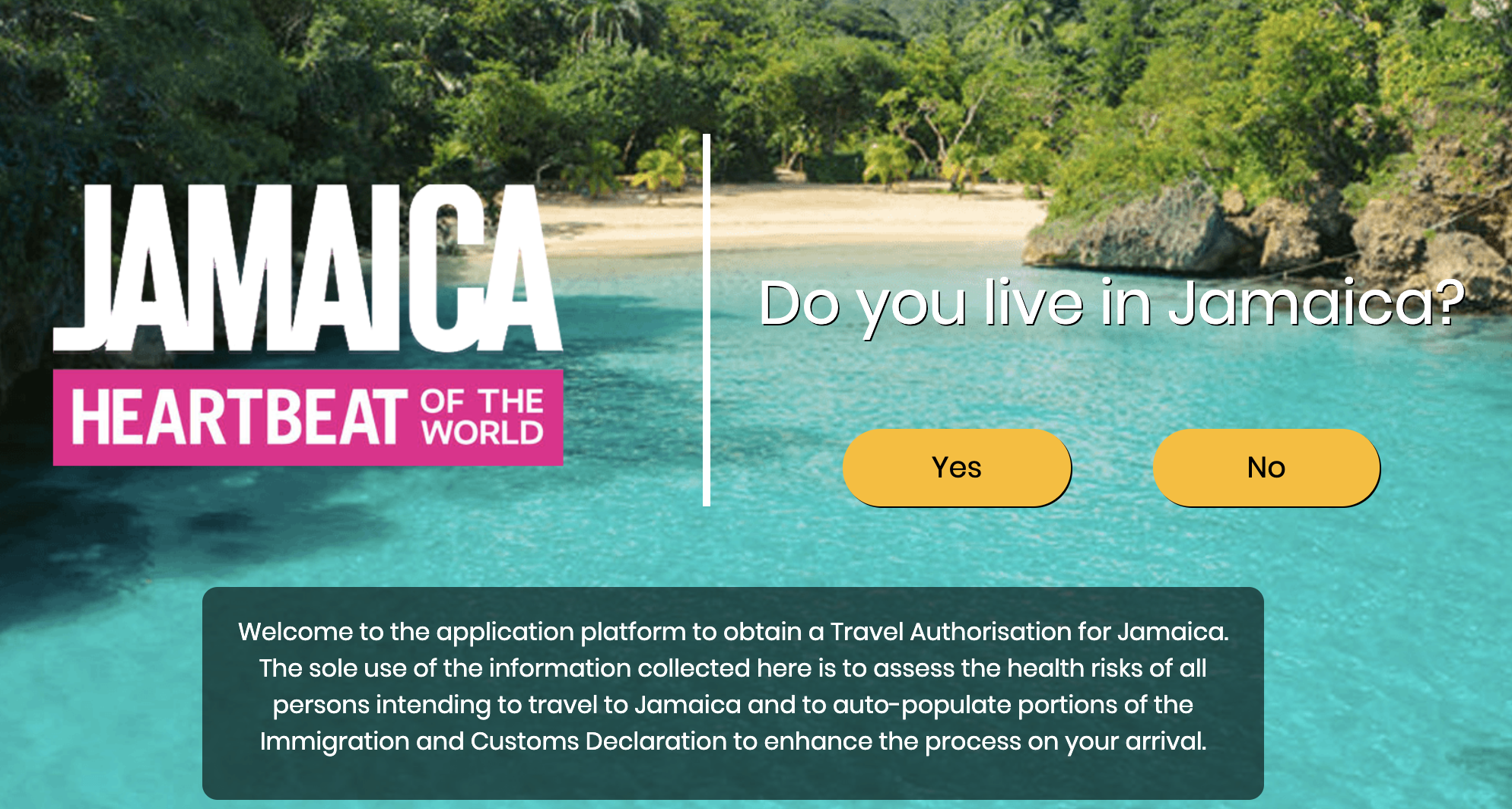 Jamaica screens visitors before travel. Everyone
 fills in a travel authorization form online
, similar to an ESTA. This includes health questions and details of the intended stay.If you are staying in a resilient corridor hotel and are from a high risk country (e.g. the USA or Brazil) you additionally need to upload a negative COVID test certificate from an approved test centre as part of the application.
The answers are then put through a risk-assesment algorithm, All being well, the travel authorization is approved and emailed to you.
A second risk assessment is then done on arrival, with some passengers having to take a second test.
You finally go to your hotel in the resilient corridor, where you stay for the duration of your visit, with bio safety and enhanced sanitation measures in operation in the corridor.
'Safe and sealed' in Thailand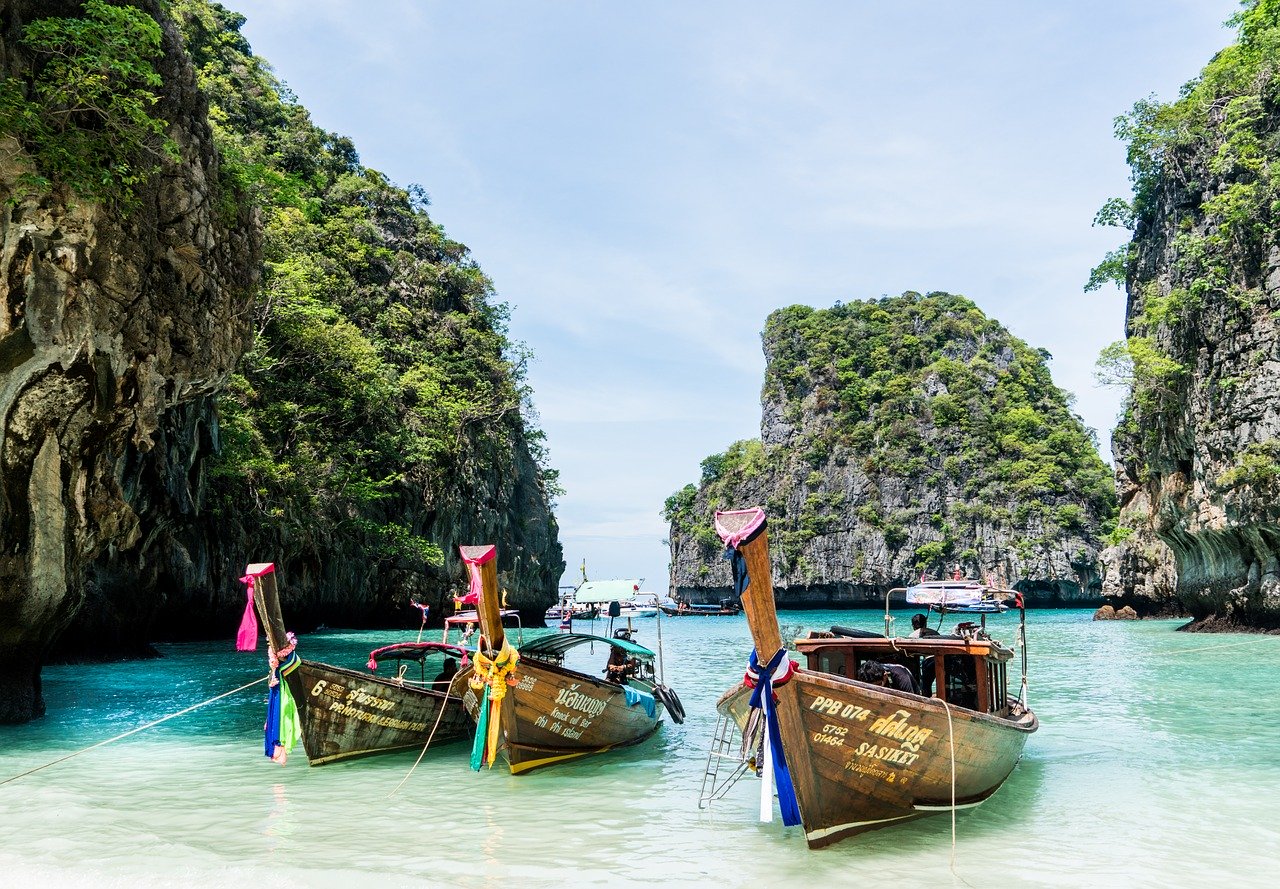 Thailand appears to be looking at a similar regime according to a series of articles in the Bangkok Post . Starting with Phuket from October 1st, different regions will be able to welcome tourists under a 'safe and sealed' scheme.
Tourists will be tested and will need to stay in their resort for 14 days. However, the safe and sealed project allows different resorts to combine their beach areas, meaning you could have several kilometres of beach sealed off for tourists in different hotel clusters.
What can other countries learn from this?
Other countries, for example Turkey, Mexico or Sri Lanka, just to name a few, could easily copy the 'safe and sealed' or 'resilient corridor' idea to stimulate tourism.
Overall though, the idea of screening visitors through pre-travel authorizations, introducing testing, and treating different types of visitors differently, with varying rules and levels of quarantine, would seem to be a much better way of sensibly opening borders, than the one size fits all approach almost every other country has introduced.
See also – Why Airlines Need To Be Proactive About Testing Before Travel