Five insights from flying during the pandemic
Over the past five days, I've been in the US, having flown LHR – DFW and back.
Obviously both the UK and US have Covid border policies and entry procedures, and so rather than produce a standard trip report, I've distilled what I found and saw into five insights:
1 – Paper causes delays
British Airways encourages passengers to use the Verifly app, where you verifly your identity and upload your Covid test results for pre-departure checking.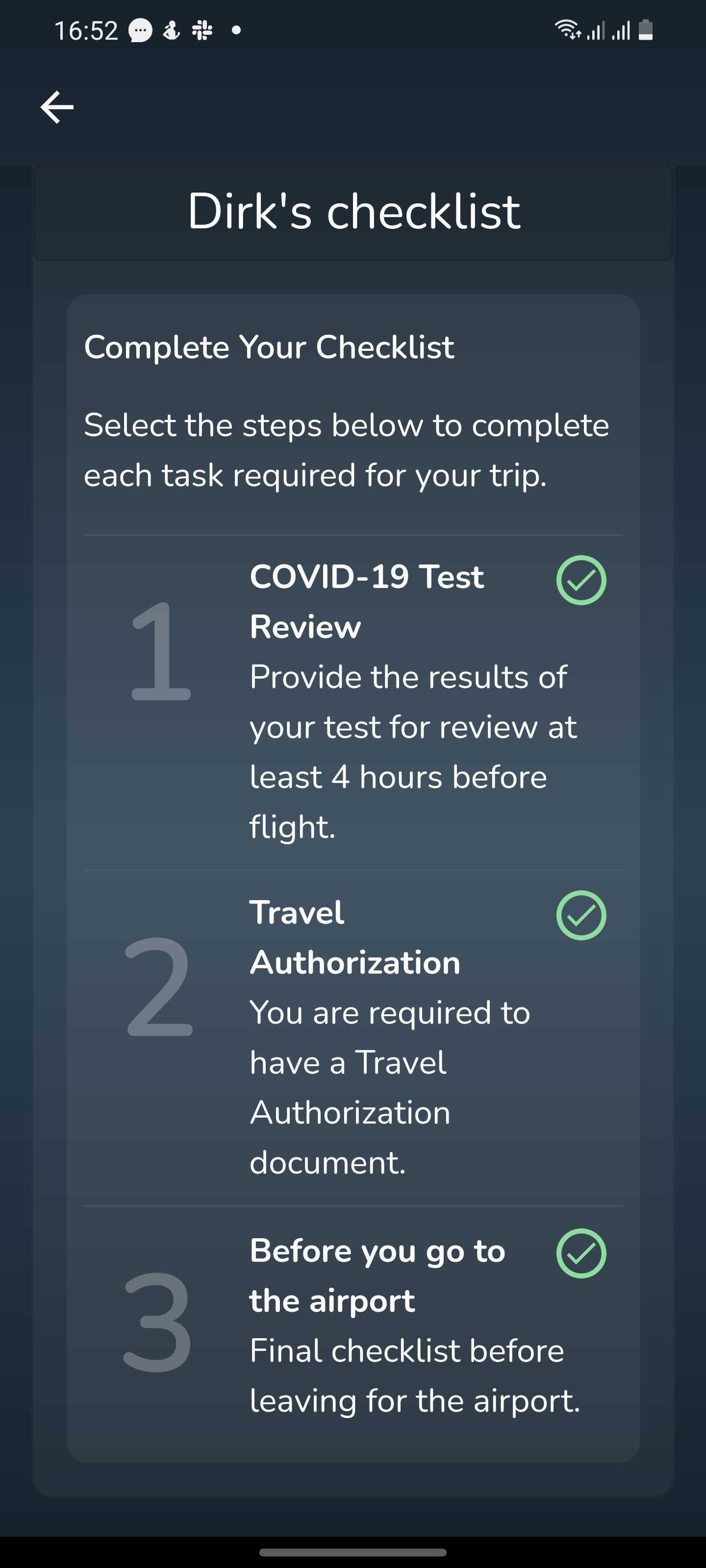 The idea is that using the app makes everything go much faster at the airport, and that was certainly my experience.  I never had to wait longer than a minute, as my documents and results were already in the system.
Unfortunately I seemed to be one of the few using the app at Heathrow.  Most passengers were carrying folders worth of paper documentation, which needed to be manually checked.  This in turn caused delays.
Though I obviously can't confirm this, someone mentioned to me on Twitter that this is a particular problem at the BA transfer desks, with people sometimes missing flights.
Similarly when I returned to the UK, I was expecting the worst having read horror stories about three hour long queues.
In fact, having my passport checked took no longer than normal, as the border force officer mentioned to me that my passenger locator form (which you need to complete when flying to the UK) was already in the system.
The lesson here is that airlines and airports should do what they can to encourage the use of apps such as Verifly.  As my colleague Marc pointed out, they could market it as a form of 'free fast track', as it saves a considerable amount of time.
2 – Airline staff need to know the rules
On the UK-US flight, the cabin crew made an announcement about something that is not correct.  They told passengers that they'd have to isolate in an address in the US for two weeks.
In fact, CDC guidelines have for several months now said that vaccinated passengers do not need to isolate.
However, I did feel a moment of anxiety when hearing the announcement as I wondered if the rules had suddenly changed and I just didn't know about it.  The rules hadn't changed, the cabin crew simply weren't aware of what those rules were.
Clearly, it's important that airline crew are up on the latest updates when it comes to testing and isolation at the destination.
3 – There's a lot of focus on sanitation, less so on filtration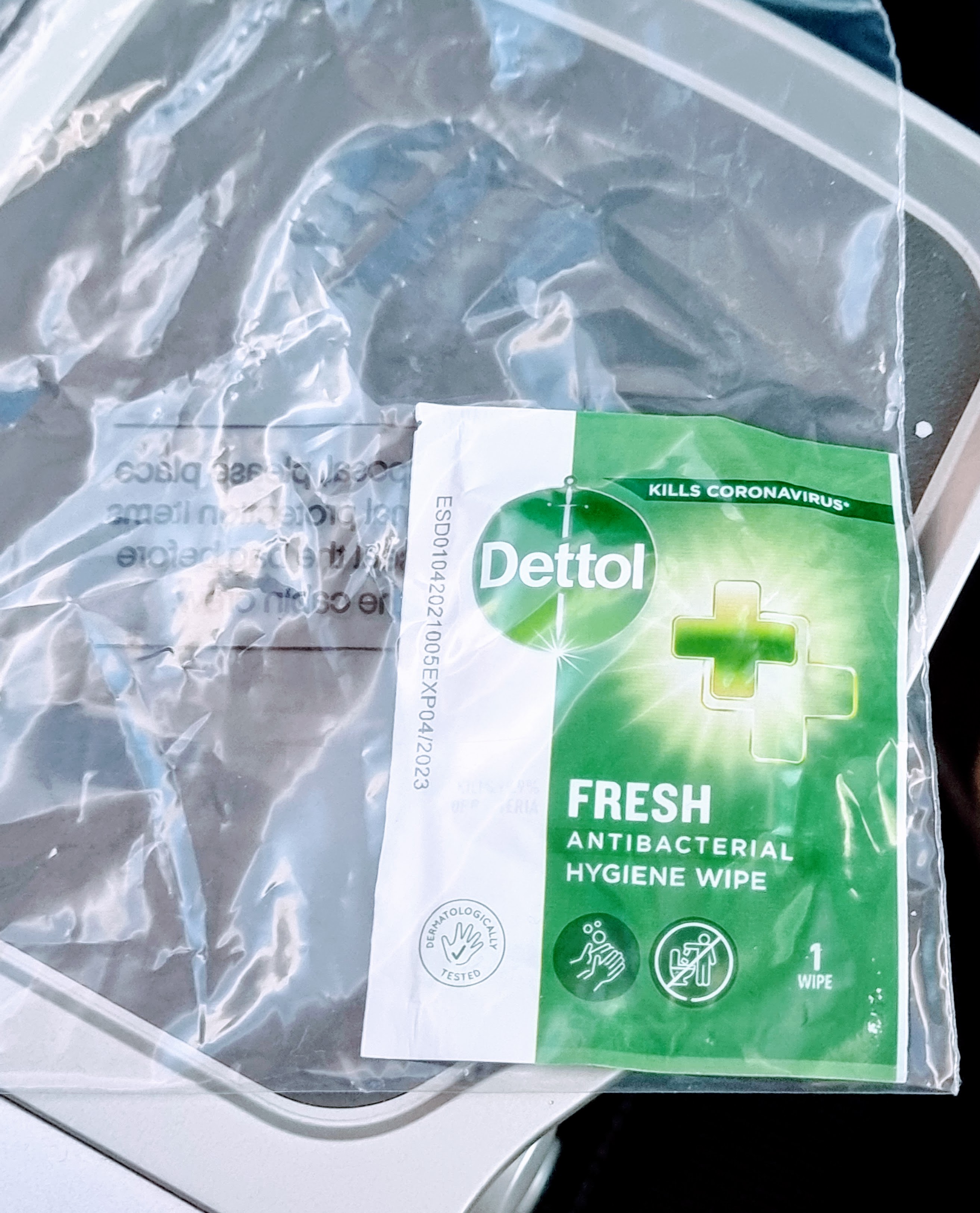 Covid is an indoor talking disease.  It spreads by people being in close proximity in closed spaces, and talking and verbal interactions increases that spread.
However airports and airlines still focus a lot of sanitation, with highly visible touches such as hand sanitizer dispensers or handing out wipes when you get on board.
That's surely quite psychologically reassuring for passengers, but I personally would have been interested in hearing about cabin filtration.
As awareness grows about how Covid actually spreads, I imagine more passengers will likewise want to hear about steps such as proper ventilation, and keeping stale air from circulating between passengers in the cabin.
4 – Self tests are the future
A number of airlines now offer self tests backed up by video verification, for example Delta, United and British Airways.
I used the BA system before returning to the UK, which is run by testing company Qured.
I took a test with me in my luggage, and then made an appointment for a video call when I was in the US.
During that ten minute call, an advisor (who was not a medical professional) watched me take the test and gave me a unique code to write on the test strip.
The advisor logged off while my test result was starting to show on the plastic strip.
I then had a window of 15 minutes to send in a photo of my negative test (with that unique code on it) along with with a photo of my passport, to an email address.  After about an hour, I had my fly certificate emailed back to me in return.
Having gone through the process, to me this is a no brainer.
Given the choice, I imagine most people would prefer to have a test done in their hotel room at a time of their convenience, rather than have to walk into a test centre.
As more countries accept rapid antigen tests for entry, I suspect these self tests will become much more common.
5 – Why no branded masks?
With masks now having to be worn on flights (in my case for ten hours straight), I wondered why airlines were not producing their own branded masks.  Or maybe they are, but BA certainly didn't.
Especially if it's a reusable mask, it's free branding if the person wears it while out and about.
Even better, why not commission someone to produce a special 'comfort mask' that is both safe but also comfortable to wear if you have to have it on for 10-15 hours.