Meet the pioneers of sustainable aviation.
Innovators transforming aviation.
Climate change concerns are making the aviation industry turn to sustainable aviation fuel (SAF), electric, and hydrogen-powered aircraft to cut emissions. However, scaling these technologies requires significant innovation.
"Sustainability in the Air" highlights the journeys of entrepreneurs, executives, and investors who are navigating these challenges and paving the way for the future of aviation.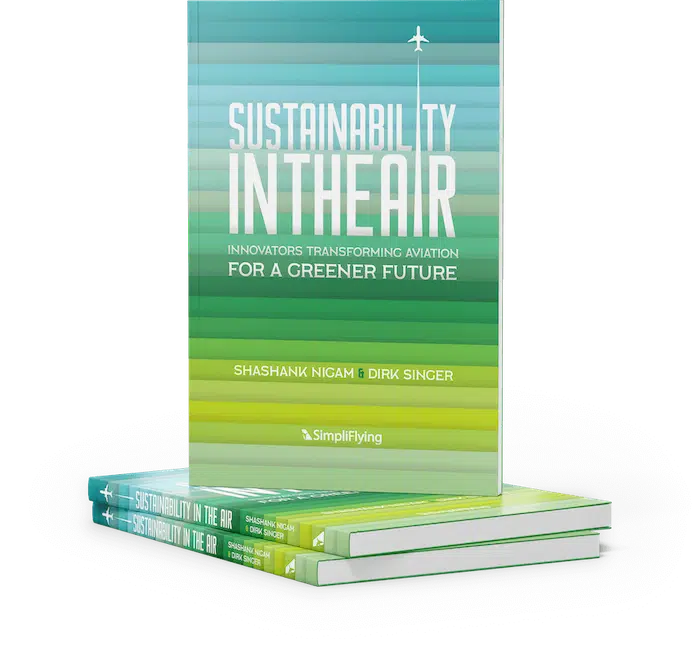 Companies featured in Sustainability in the Air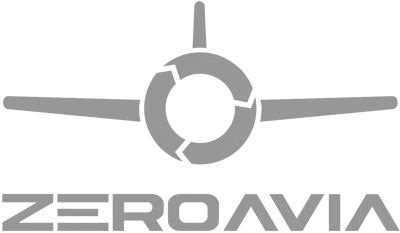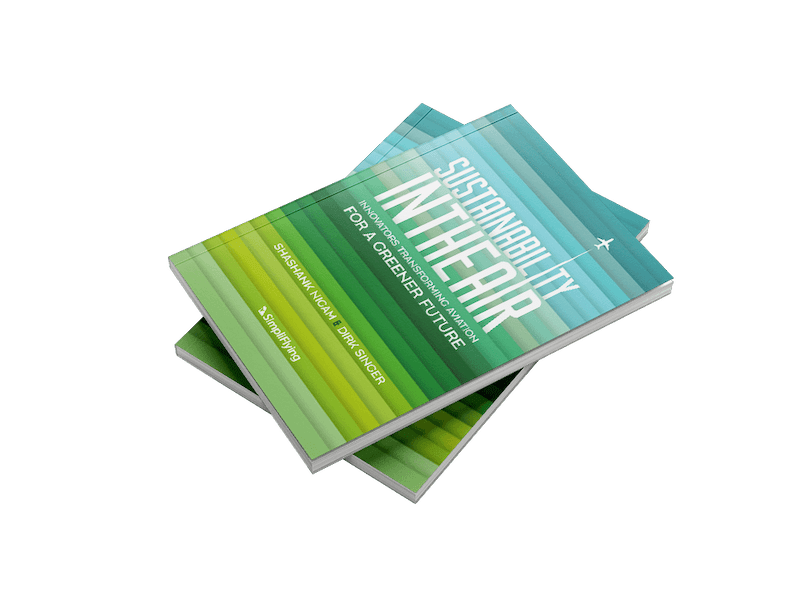 Pre-Order
Read the first chapter immediately.
We will send you a link to order off Amazon on the day of the release.
Listen to the world's first sustainable aviation podcast
SUSTAINABILITY

IN THE AIR
Download the book charts
"*" indicates required fields
Sustainability in the Air charts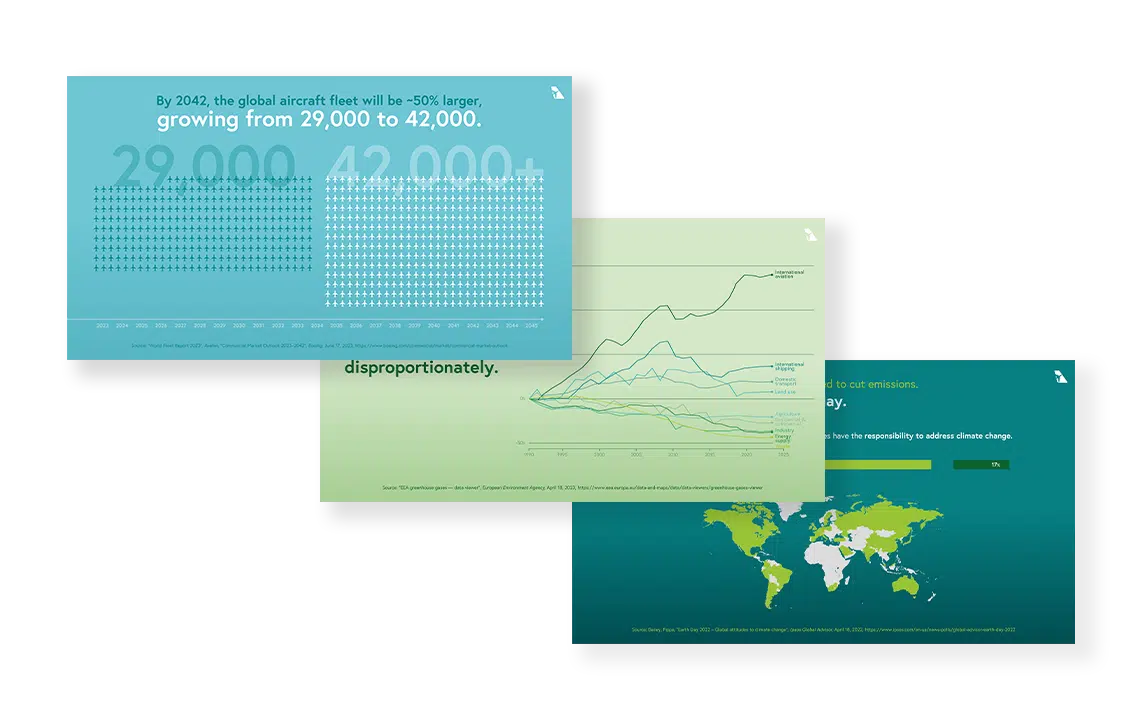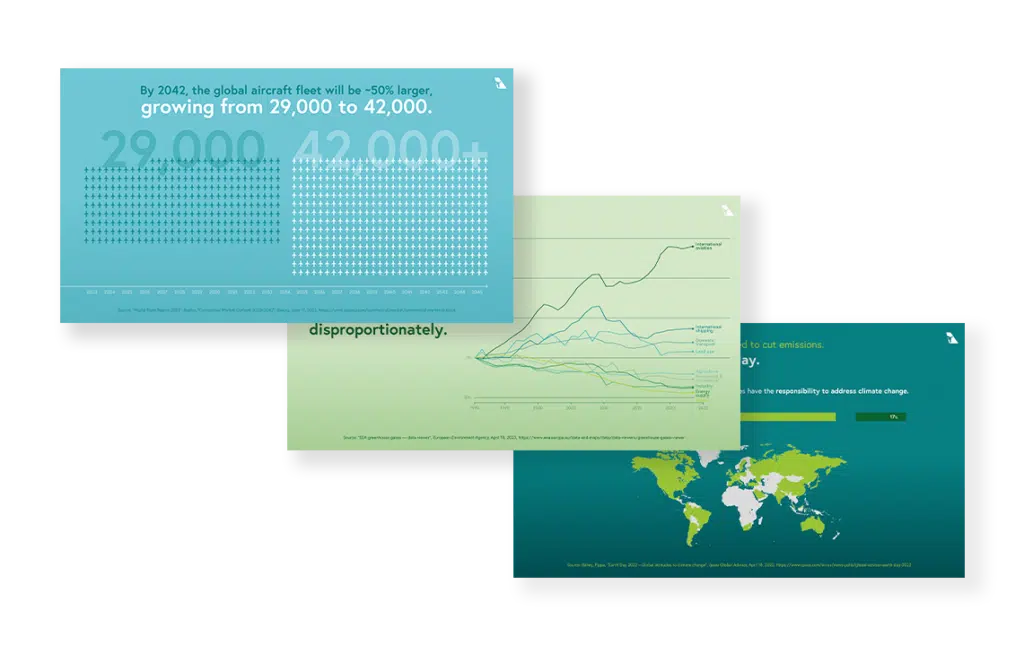 Innovators in the book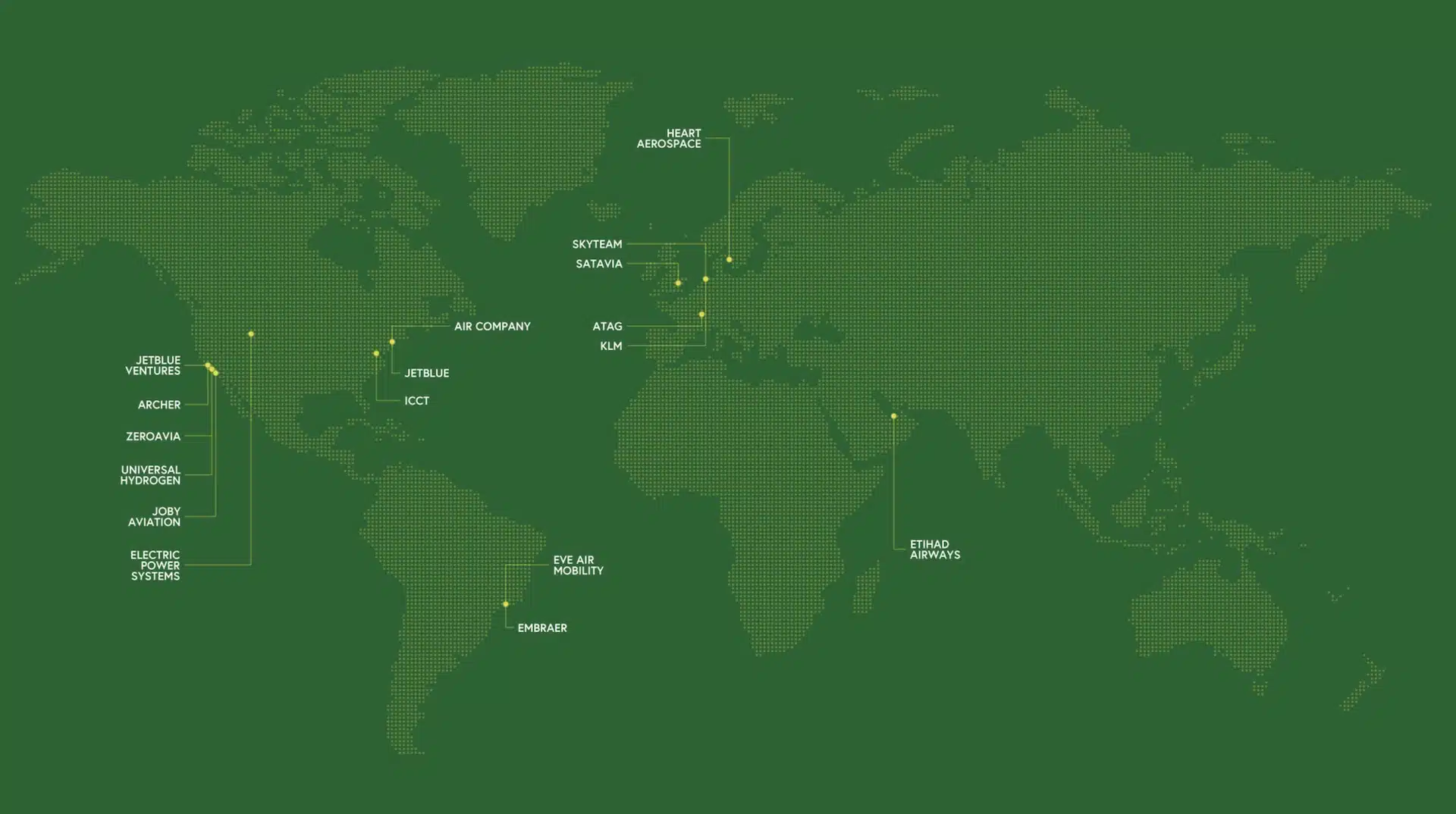 Learn from
Innovators taking action
Dan Rutherford, Aviation & Maritime Program, ICCT
Dr. Susanne Becken, Prof. Sustainable Tourism, Griffith University
Nathan Millecam, CEO, Electric Power Systems
Anders Forslund, CEO & Co-Founder, Heart Aerospace
Gregory Constantine, CEO & Co-Founder, Air Company
Val Miftakhov, CEO & Co-Founder, ZeroAvia
Adam Goldstein, CEO & Co-Founder, Archer Aviation
Andre Stein, Chief Strategy Officer, Eve Air Mobility
Amy Burr, President, JetBlue Ventures
Amelia DeLuca, Chief Sustainability Officer, Delta Air Lines
Paul Eremenko, CEO & Co-Founder, Universal Hydrogen
Maarten Koopmans, CEO, KLM Cityhopper
And many more…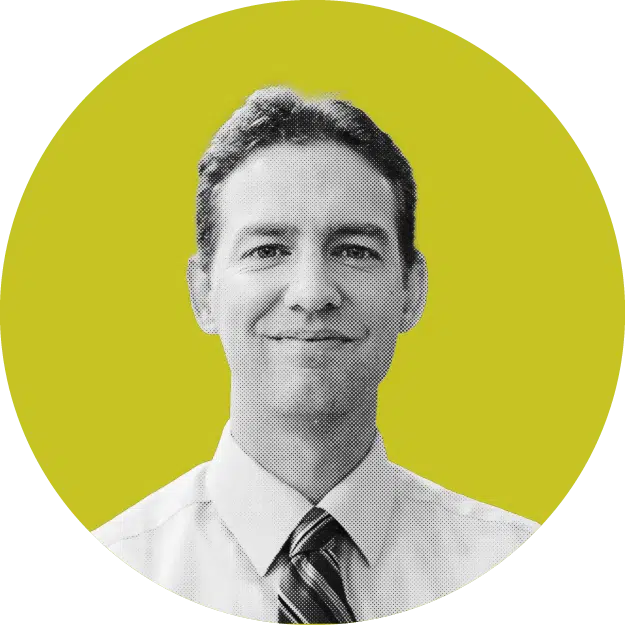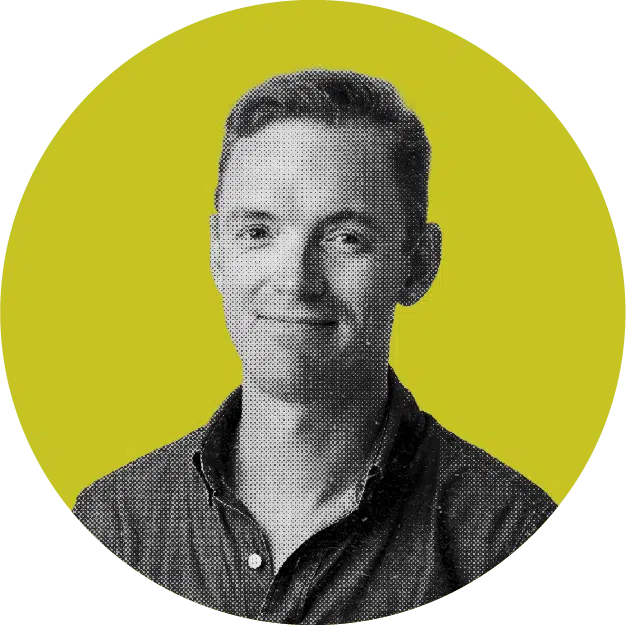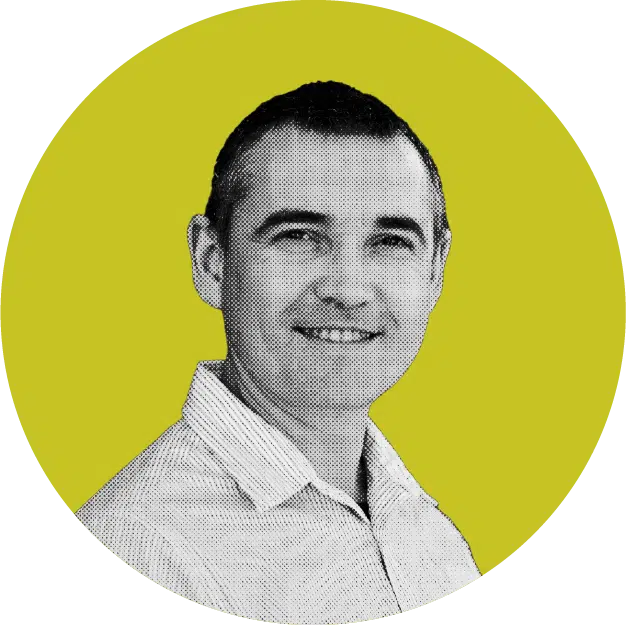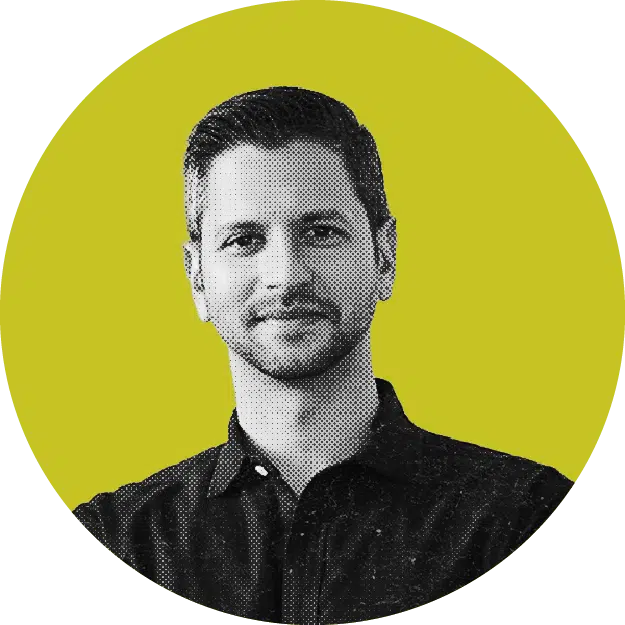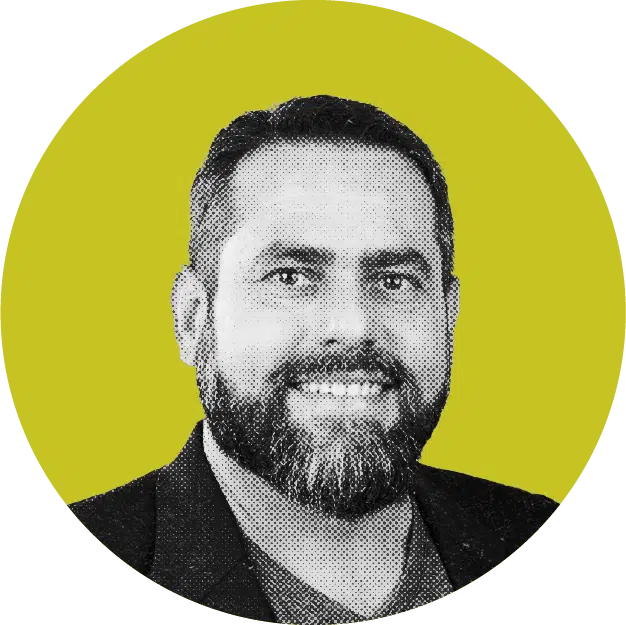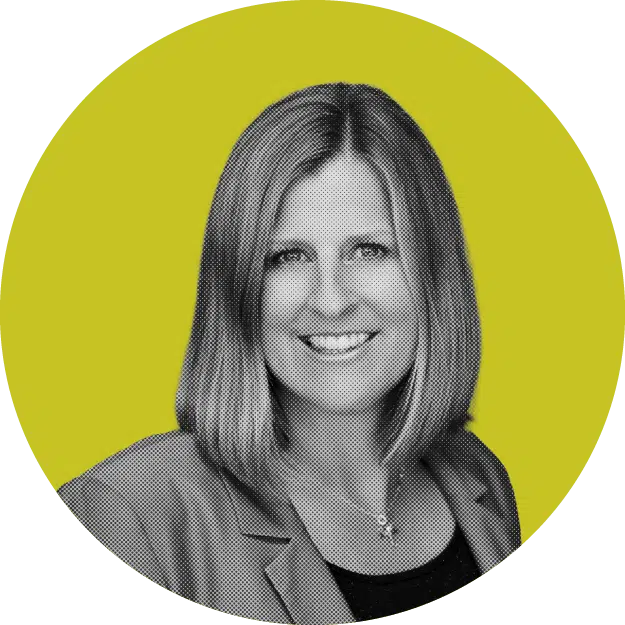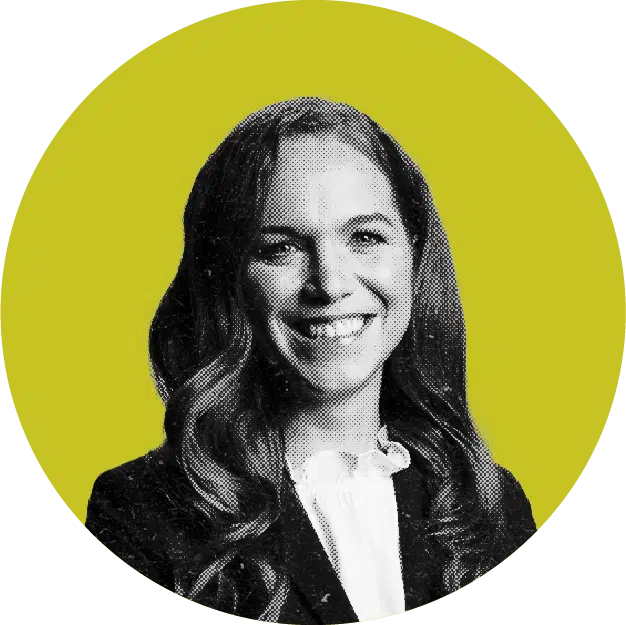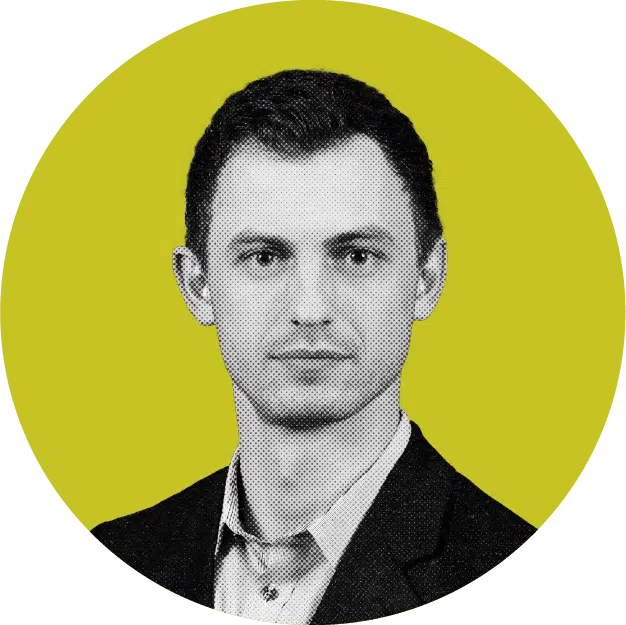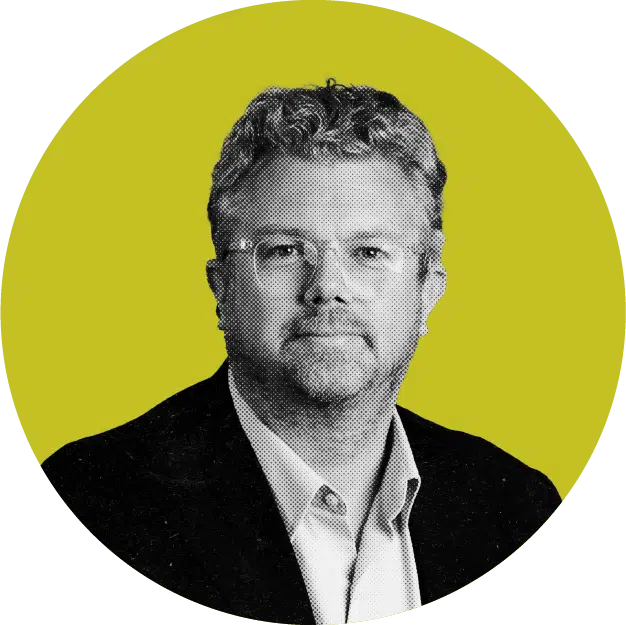 As the leader of one of the world's largest airlines, I recognize our responsibility in contributing to climate change as well as our responsibility to solve it. It's no longer enough for us to connect the world without making sure it has a future.
Scott Kirby
CEO, United Airlines
Connecting the world and protecting our environment for future generations cannot be mutually exclusive. Travelers should not have to choose between seeing the world and saving the world.
Ed Bastian
CEO, Delta Airlines
If we thought of sustainability in the same way that we think about safety, I'm quite sure we'd be incentivised to create solutions to actually solve those problems.
Greg Foran
CEO, Air New Zealand
If we wait for the ideal technology to be available, then the world is cooked. We miss the net-zero targets. We miss the temperature rise targets.
Warren East
CEO, Rolls-Royce
Solving the climate challenge requires collaboration across industries. Decarbonizing aviation is much harder than decarbonizing road transport, as the laws of physics are against us. No one solves these challenges alone.
Increasingly, travelers will make choices that do include carbon emissions and therefore, the environmental performance [of their airline]. The people that don't respond in the sort of ways that we've been doing may well be history.
Tony Douglas
CEO, Etihad Airways
Buy Sustainability in the Air today!
Sustainability in the Air provides inspiration from
pioneers transforming aviation and leading the net zero pathway.
Sustainability in the Air provides inspiration from pioneers transforming aviation and leading the net zero pathway.