SimpliFlying iPod giveaway!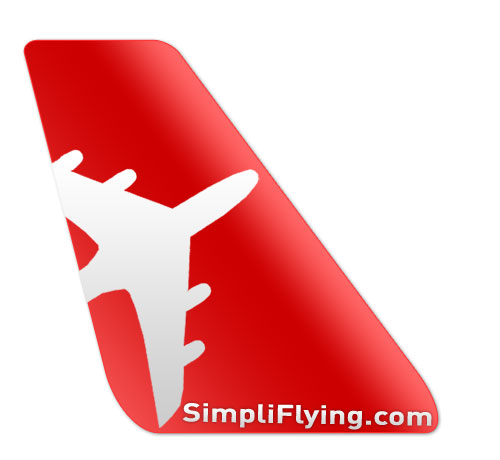 Dear Readers,
SimpliFlying has recently hit a number of major milestones. I have published one hundred articles on this blog now (this is 101st) and they have been read over 17,000 times! In addition to the recent award and accolades, SimpliFlying has a PageRank of #12 on Google for "airline branding" and comes up as the first result on Google for a number of search terms, including "cathay qantas merger", "singapore airlines brand analysis" and "vijay mallya interview".
All this and more could not have been possible without your generous support. Hence, to celebrate these achievements, and thank SimpliFlying's readers, I'm giving away a 2GB Apple iPod Shuffle as a token of appreciation.
Winning is simple…
The iPod will be given away through a lucky draw to a reader who completes these three simple tasks.
Comment on at least one article on SimpliFlying (excluding this one)

Share one truly remarkable brand experience you've had with an airline, in the comments section on this post.
Comment on SimpliFlying's Top 10 articles
To make it easier for you to comment on an article, I've compiled here a list of SimpliFlying's all time Top 10 most read articles. Feel free to comment on any one (or more) of these.
Alternatively, you may be interested in viewing one of the many video or audio interviews I have done on airline strategy and branding in the past few months with key airline executives and branding thought leaders.
The contest ends on January 15, and the winner will be announced here on the blog. I will personally wrap and ship the 2GB iPod to the winner. Please feel free to email me if you have any questions.
I hope this contest adds to your festive cheer!
Best,
Shashank Nigam