Airline branding interview (and more good news!)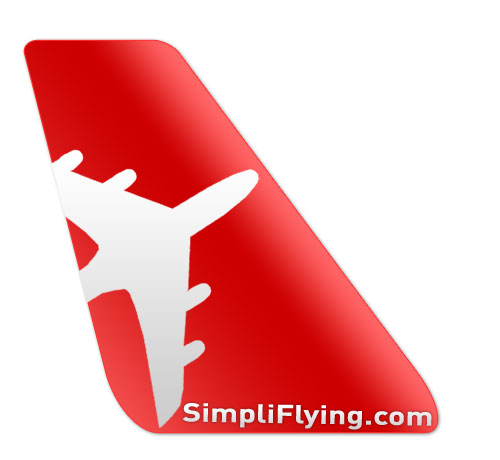 Recently, I was honored to have been interviewed on the very popular Airplane Geeks podcast. The topic was airline branding (what else!) and I had a lot of fun with Courtney and Max – the two certifiable aviation geeks who host the show. You can listen to the whole hour long show by clicking on the "play" button below, or just download my interview from the show here.
Good news for SimpliFlying, and some thanks
Recently, SimpliFlying has been mentioned on a number of websites. Specifically, Popagandhi, 30,000 feet and Bangalore Aviation. Thanks a lot Adrianna, Max and Devesh.
Compliments and feedback have been flooding in after my recent webinar on airline branding. I'd like to specifically thank Jeff Ogden, from Hospitality Interactive Marketing, New York, for inviting me to lead the seminar series and organizing it so professionally. It's been my best remote-working experience till date.
Thanks for everything guys, and cheers to a great 2009 ahead!