[Presentation] The Road Ahead for Airlines on Social Media – driving results
Last week, I had the opportunity to deliver a presentation at the Eyefortravel Online Marketing & Social Media Summit, Europe, in Amsterdam. The topic was the road ahead for social media for airlines. Having spoken on the topic previously, I thought about giving it a new spin. Since in our recent annual outlook report, we saw airlines struggling to prove ROI – I decided to delve into that.
The presentation sheds light on how airlines around the world are driving key results through social media, like revenue and visits to their website. Rather than just engagement. Hope you enjoy it as much as the audience did (tweets bel0w).
The Road ahead on social media for airlines on Prezi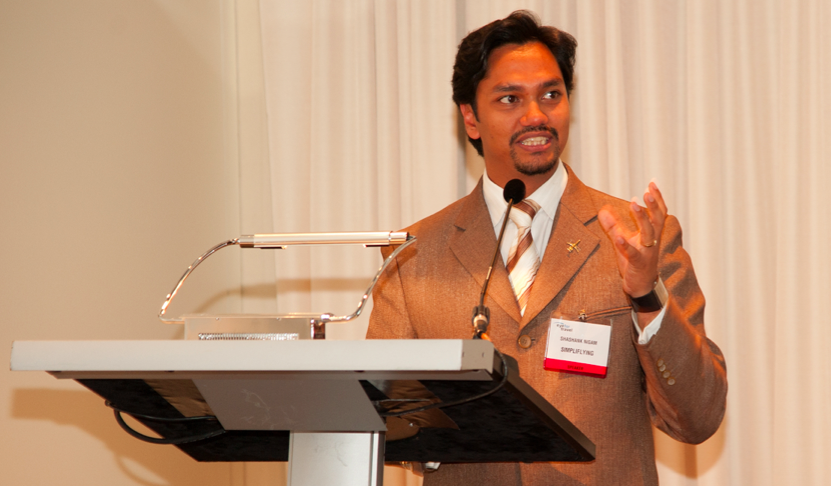 [blackbirdpie url="https://twitter.com/robertpatterson/status/253446107382812672″]
[blackbirdpie url="https://twitter.com/nickjayres/status/253454845309231105″]
[blackbirdpie url="https://twitter.com/markkellyirl/status/253443793544704000″]