'Social' Security (Featured in Low Cost & Regional Airline Business)
Since it was first published in September 2012, the SimpliFlying Airline Social Media Outlook 2012 has been gaining a lot of attention. The survey statistics have been shared extensively on Twitter. Most recently, Low Cost & Regional Airline Business magazine has run a three-page feature on our survey report and we are very happy to share the article with our followers. [push h="15″]
"Airlines today are finding an increasing need to speak to travellers in the same language and using the same mediums that they use in their daily lives. Social platforms have proven to be an effective tool for the modern traveller when gathering information, sharing reviews, planning trips, gaining advice and, most importantly, making the decision to travel to a particular destination with a particular airline. The age of the connected traveller has arrived…"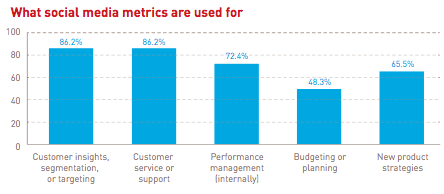 Full Article
For the full article, you may download it from Slideshare here or read it below.
In-Depth Survey Report Available
The SimpliFlying Airline Social Media Outlook 2012 Report features in-depth analysis of exclusive insights from the survey. In the premium report, our subject-matter experts provide recommendations, based on latest trends around the key aspects of resource allocation, on how airlines on social media can take their game to the next level. To find out more or to purchase the report, please click here.