Sustaining Loyalty in a COVID World: How airlines can entice and reward customers, when fewer are taking flights
The aviation industry has been hit harder than nearly any other industry during the ongoing COVID-19 global pandemic and was recently declared by IATA to be having its worst financial year ever. Debates continue about how to make travel safer, cleaner, and more secure. Despite reassurances from airlines, much of the flying public is still weary of air travel. In a world with fewer flying, how will airline loyalty programs keep their members engaged and feeling rewarded? Two possible solutions lie in local destination holidays and airlines exercising flexibility. Ultimately though, how airlines communicate with customers during this time will be more important than anything.
Destination: Local
As many across Europe, the US and Asia are looking to book summer holidays, airlines have to consider that local destination holidays will be a hot topic in the coming months and year. Be it due to government restrictions, border closings or just general caution, the mantra for summer 2020 is quite likely- stay local, holiday local. Therefore, it would be prudent for airlines to explore local rewards as a way for members to earn and redeem points. Instead of advertising the Maldives on miles, maybe it's a 5-star getaway to Manchester or a virtual Roman cocktail making experience from home.
Collaboration between airlines and train operators may also be on the horizon. Air France, recently given €7 billion of state aid, has been told to not compete with the high-speed train service TGV when the journey is less than 2.5 hours. Though this may lead to a decrease in passenger numbers on Air France flights, the airline should consider encouraging loyalty amongst passengers with train travel based rewards.
In the hotel sector, IHG has partnered with dozens of airlines to allow for accrual and redemption of miles at their properties. (A full listing is found here: Earn Miles with IHG® Rewards Club Partner Airlines) For those not flying at the moment but still looking to earn or burn miles, hotels- even in your own region- can be a viable option.
Flexibility
Flexibility is critically important to keeping loyalty programs relevant and attractive to customers. Many airlines have been extending status levels for members into the new year and lowering redemption thresholds. If you are looking for a roundup of changes, Conde Nast Traveler did an excellent job. British Airways has been the latest to make news in terms of flexibility, extending their Executive Club tiers by one year. Additionally, airlines are opening up flexibility in booking and re-booking policies and refund policies to allow for sudden changes and variances in passenger demand.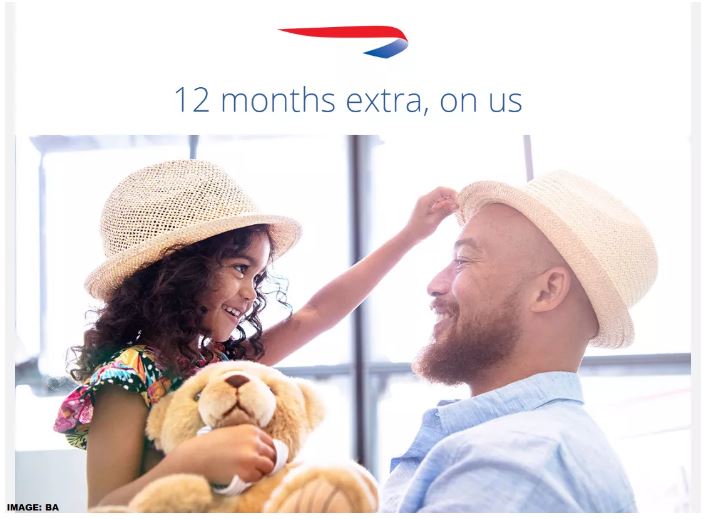 Many airlines are encouraging members to remain loyal by relaxing policies on how and where their miles are earned. American Airlines recently announced that it was changing the way members could earn Lifetime Frequent Flier Status, shifting the requirements from miles flown per year to a minimum-spend on their cobranded credit card.
Communication
All of this means nothing if airlines are not communicating effectively. Skift reporter Brain Sumers recently quoted Nik Laming, former head of loyalty at Cebu Pacific, low-cost-carrier in the Philippines, on this very topic. Laming told Sumers, "Clear, concise and appropriate communication is the order of the day and certainly not blanket approach selling until the future is clearer." Keeping members engaged starts with engaging with them in the first place. Transparency in policies and demonstrating an honest and heartfelt interest in taking care of customers goes a very long way in good times, not to mention during a crisis.