A new standard for airline health safety measures that build trust in travel
The next time you book a flight, it will be important for you to know what measures the airline is taking to keep you healthy, not just safe. You'll want to sort not just by price or schedule, but also by how passenger well-being is addressed. Health safety is the most important aspect of an airline's brand post-COVID-19. Almost a year since we launched our Rise of Sanitised Travel report, we have decided to lead the industry from the front yet again.
The Airline Passenger Experience Association (APEX) and SimpliFlying today announced the first COVID-19 certified airlines for the customer-centric APEX Health Safety powered by SimpliFlying. With 33 airlines currently advancing through the review process, APEX today announced with SimpliFlying the first twelve launch airlines serving six continents that have fully completed the audit process and have been certified.
The Gold Standard in airline health safety
We believe that health safety should not be a way for airlines to compete with one another. There needs to be a Gold standard that all airlines should meet or exceed to ensure passengers can trust travel. This is what the APEX Health Safety powered by SimpliFlying delivers quantitatively.
Our 58-point checklist covers ten airline categories for submission verification, validation, and quarterly review certification process. The audit spans categories that include testing, tracing, on-the-ground procedures, in-flight measures, and even co-branded partnerships that further airline product safety integrity. We believe that the airline certification will increase customer awareness of aligned industry health safety standards, encourage more informed air travel choices, and increase air travel by at least 2% on certified airlines in 2021.
As the largest non-profit airline association in the world dedicated entirely to passenger experience, APEX worked with SimpliFlying to develop standards to increase customer safety as more passengers return to the skies.
Announcing the certified airlines at launch
For the initial launch, APEX and SimpliFlying worked with a broad cross-section of airlines ranging from ultra-low-cost-carriers to national carriers. After completing the initial audit with proof points, a step-by-step verification process occurs with airlines, followed by standard level notification.
Thus far, approximately one-third of all airlines have further enhanced their customer health safety standards after the initial audit review.
The 2021 APEX Health Safety powered by SimpliFlying airlines certified for the initial launch of the program include:
Diamond airlines – for taking hospital-grade health safety measures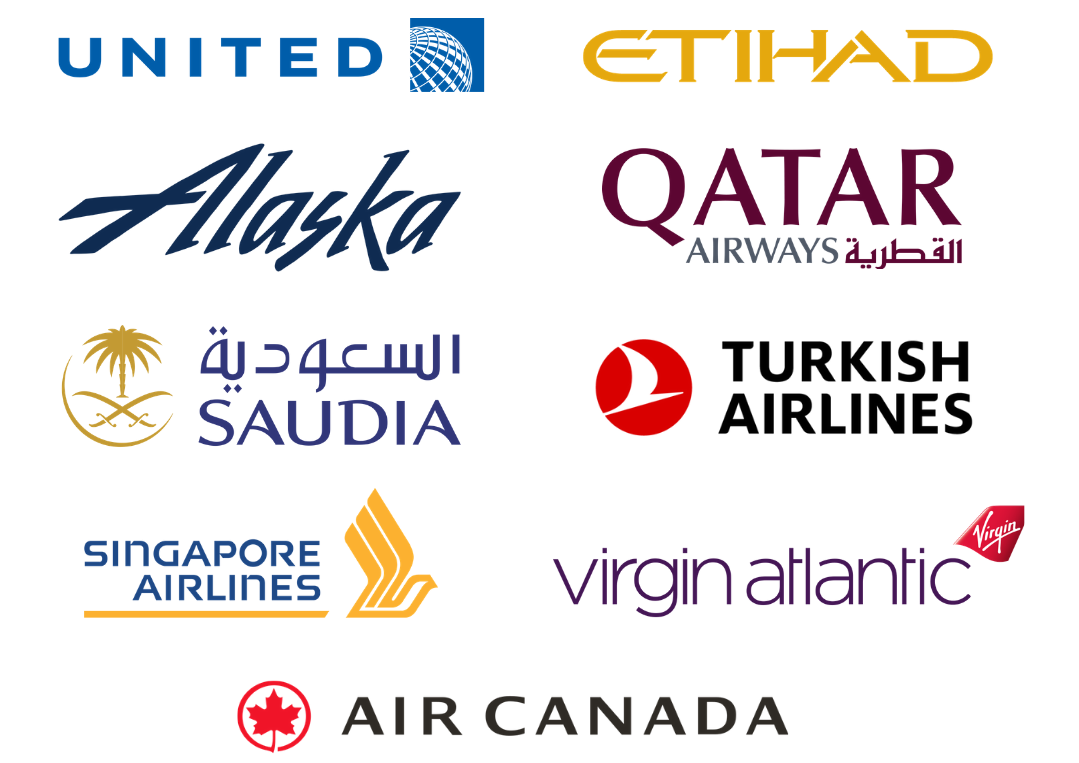 Platinum airlines – for going above and beyond the Gold Standard
APEX Health Safety powered by SimpliFlying provides a scientifically based validation designed to encourage airlines to reach beyond governmental requirements to a higher standard. We believe that aviation should set the highest possible standard for safety as customers are ready to travel. Equal customer health safety measures should be taken before departure and upon arrival, following governmental and global guidelines.
SimpliFlying and APEX have instituted a Board of airlines for further advancement of best customer health safety. A medical and scientific research working group from representing airlines will meet regularly to review the latest research focused upon advancements with recommendations centred around airline customers. APEX and SimpliFlying will then work with airlines to advance implementation for passengers in quarterly airline audit updates.
"Airlines and aviation professionals will look back years from now recognizing the lives that they saved by investing so heavily in enhanced passenger well-being," Shashank Nigam, CEO of SimpliFlying
While there are multiple airlines currently undergoing the certification process for the standard, we welcome any airline to take the audit at no cost to participate in the standard.